Hey y'all! I just came on here to finish off an award! Since I have a week left before my exams, I'm trying to utilize the time to finish of any remaining tasks so I don't have to worry much but I'll go back to my hiatus after finishing this.
So Shiny787 nominated me for this award which I'm very thankful for, and I can't wait to answer the questions!
Rules:
Thank the person/fellow cookie lover who nominated you! (or whose blog you found out about this award through)
Answer the cookie-related questions and add one of your own!
Share some pictures of cookies you adore! (can be pics you've taken or ones from online, just be sure to give credit where credit is due.)
Nominate 5 or more bloggers who love cookies and leave an open nomination for every cookie lover around the world!
Questions:
1. what are your top three favourite types of cookies?
I would say Choco chip cookies, Double chocolate cookies and oreo cookies!
2. What's a cookie you haven't tried yet but REALLY want to?
Hmmm…probably gingerbread cookies because I've never tried them.
3. What's the last type of cookie you ate?
I think it was almond cookies, I had them as small snacks during the evening.
4. If you were a cookie, which kind would you be and why? (i.e. chocolate chip, oatmeal raisin, macaroon, peanut butter, etc)
Probably Choco chip cookies! Those are my favorites!
5. Why do you love cookies?
There are a lot of varieties and they're yummy!😋
Shiny787's question: If you could have one piece of cookie-themed furniture, what would it be?
Maybe a bed!
Cookie pictures!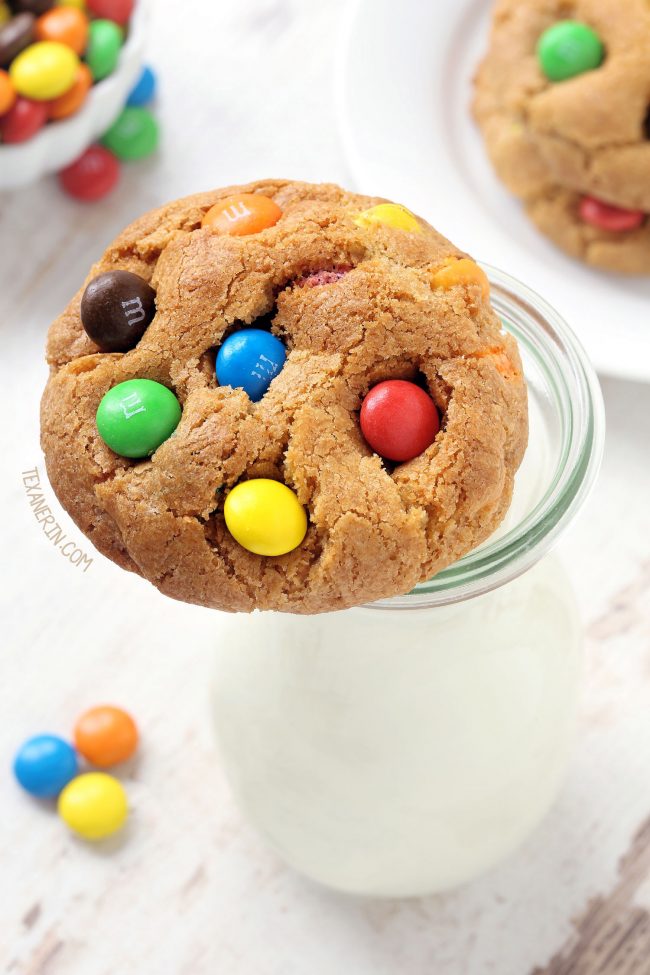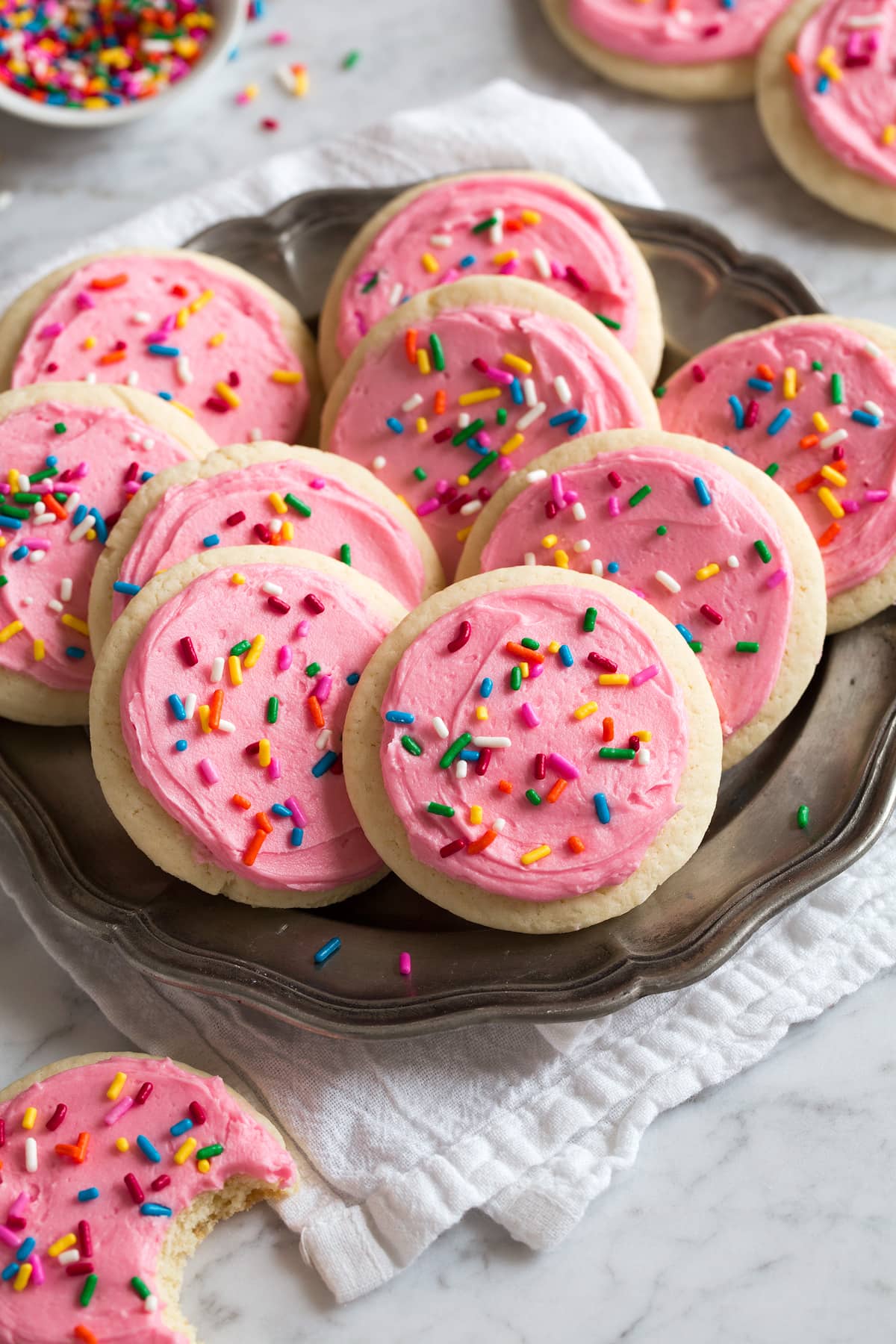 Here's my question: What do you like most about cookies?
My nominations!
And you! Even if you haven't been nominated in this post, you still can do it if you wish to.
And now we've come to the end of the blog, I have some blogs prepared for october that I made wayyyyy back in August so you can look out for that! Until then… Bye now!
P.S Thank you for 40+ follows and 1,000+ views! I really appreciate it and I will continue to work hard with more posts in the future ❤