(This was written in August)
Happy October! As you know, present me is going through hell with exams, so I will take over. In this month, I am gonna be doing some meme reviews and cartoon analysis, so they're all very new! anyways back today's blog, I will be sharing some bookish memes which I enjoy and find funny, and hopefully you guys will love it too. Let's get into it!
So this meme can be relatable to people who LOVE buying series of books, because once you get into a series, you'll start to want more.
Nothing's better like a fresh new start of new literature!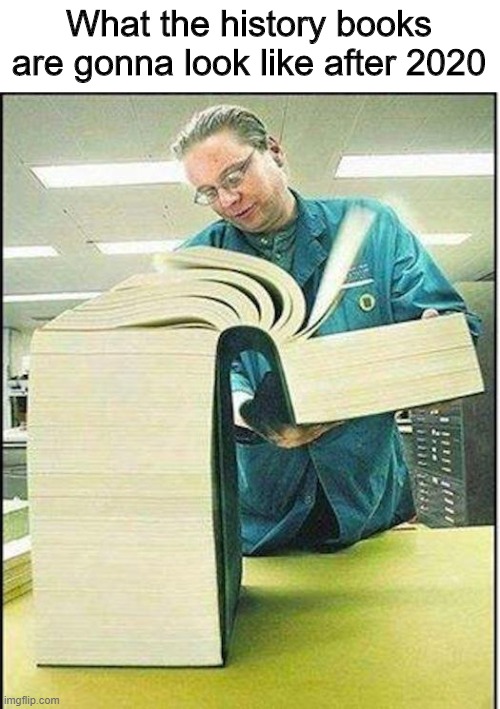 Ok this had me laughing but you know it would be true. So many things happened throughout the years because of COVID-19 that you can write a whole thesis, I'm just hoping it will get over.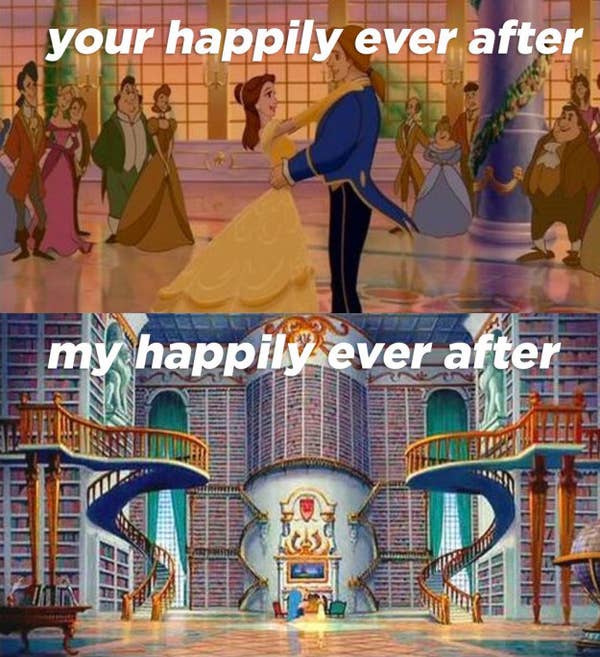 If you are a HUGE lover of books, then you know.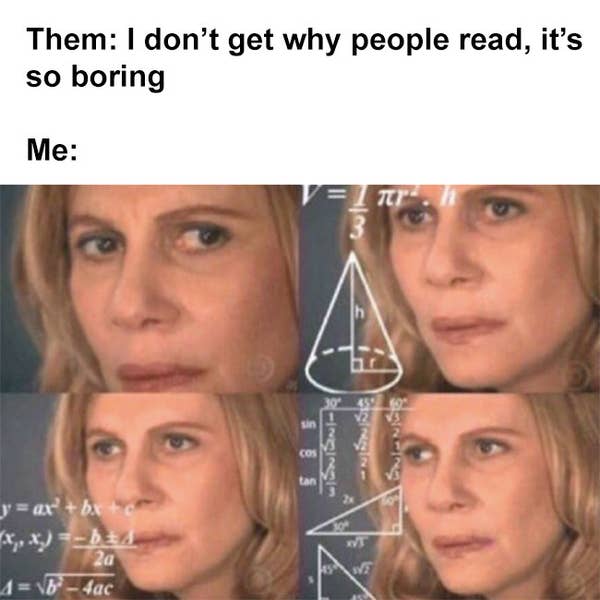 This is probably an unpopular opinion, but I do know some people don't necessary like reading books. I mean we have our own interests so let's just enjoy what we love!
There will always be that one book that you really like but you end up reading the whole thing and now you have to find another one.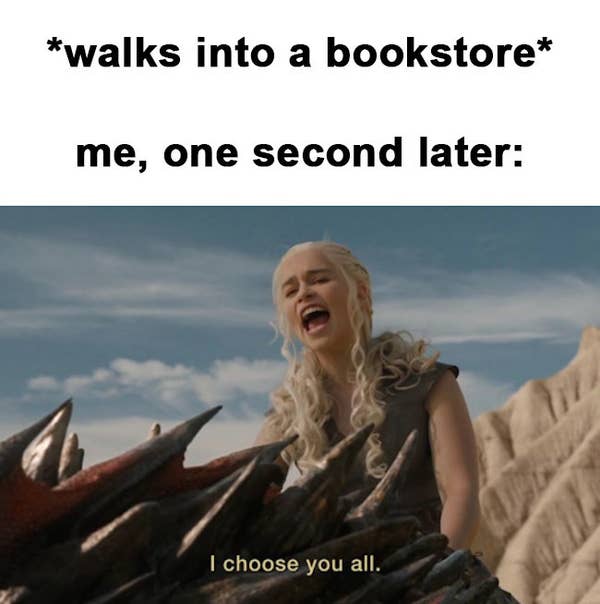 There are a LOT of good books out there and there are times where we can't even choose.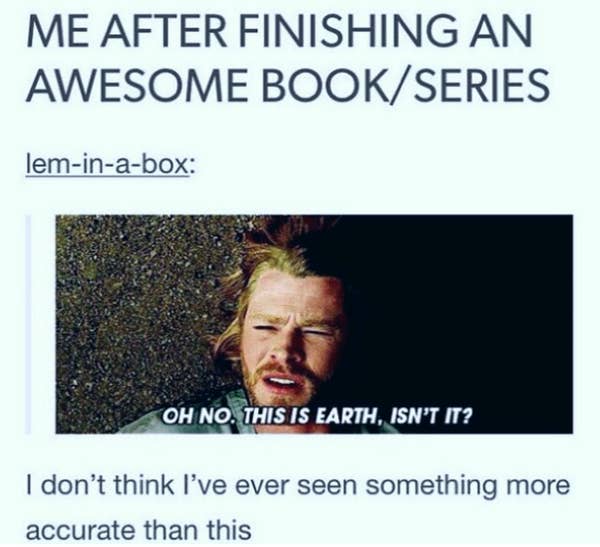 This is for all the readers who love fiction! When the book's full of fantasy and the storyline revolves around a new world, we really want to go there but in reality it's not even there! but then we have to absorb the reality that we'll never get to see it😢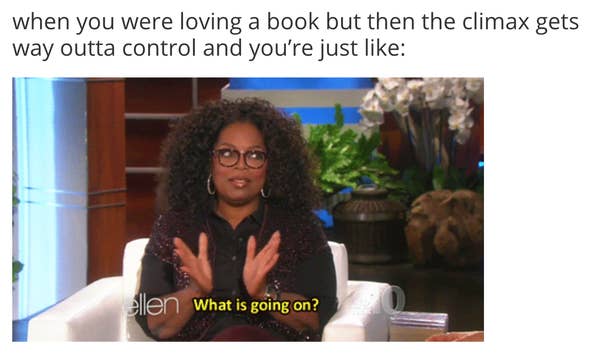 This is true when it comes to books with a lot of actions and plot twists. But when the book has a lot of descriptive writing, you can really sink that in and try to visualize but at the same time trying to piece out what's happening.
And now we've come to the end of the blog, I hope you enjoyed reading this blog. Feel free to check any other blogs I've posted and if you want to support this blog(Not forcing you to, it's your choice:) ), make sure you like, Leave a comment (don't be hurtful), and follow me if you want more content like this! Until then… Bye!